Put a stake in the ground and get your story straight.
This video course will show you in 30 mins how to position your brand in the landscape! This is vital to creating clear space between you and the competition.
See why brand positioning is fundamental to the storytelling process.
Available in days

days after you enroll

Essential Brand Positioning for Start-Ups
Available in days

days after you enroll

Bonus materials
Founders love the course!
I highly recommend this course. It's greatly inspirational and practical.


Everybody can learn a bit from it, even seasoned marketers.
Emre Baran. Three-time start-up founder.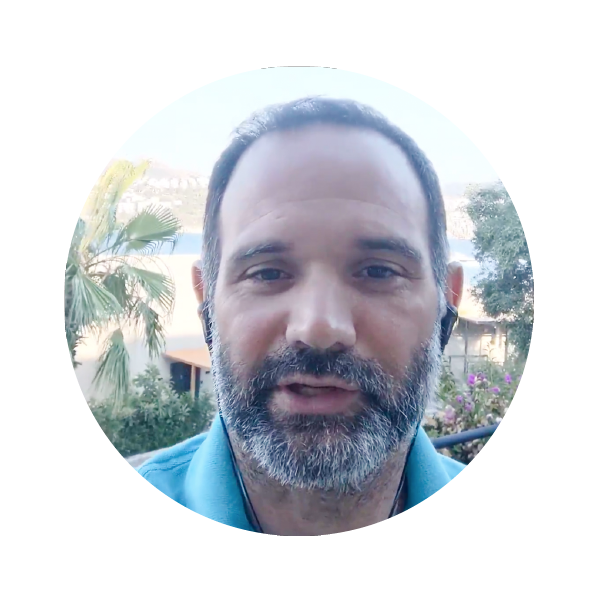 Here's what's covered in the course!
Five snappy classes starting with the basics before moving onto to some fully fledged brand positioning examples. If you're not sure where to start with branding, you're about to go from zero to hero in 30 mins.


There is also bonus content to bring the course content to life so that the theory ends in practise.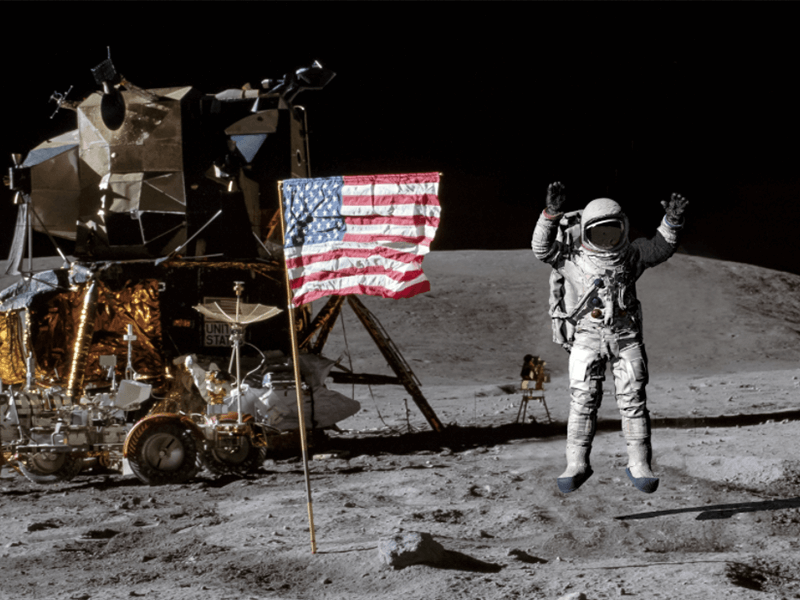 Class 1—Introducing the basics
You might not have heard about brand positioning before. If that's you, it's time to understand why this the absolute first thing you need to figure out in your story.
5 mins.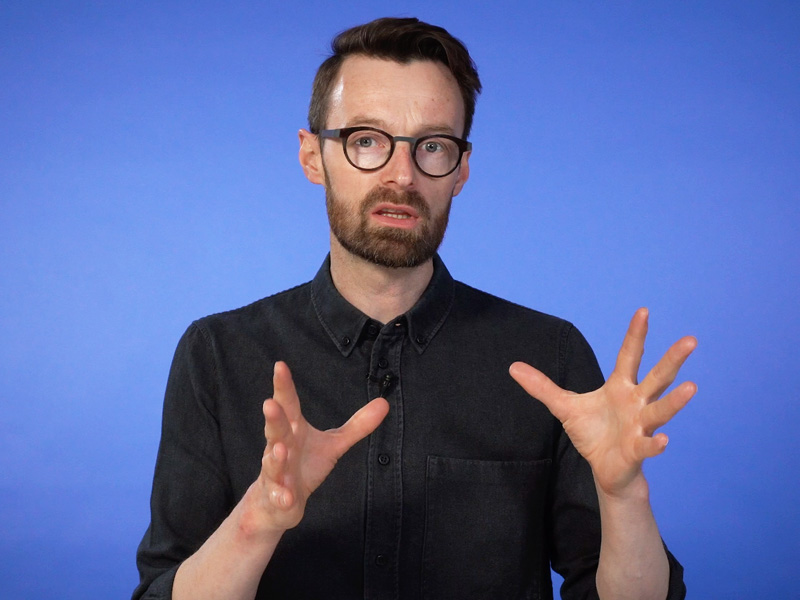 Class 2—Focusing the landscape
A key factor in the relevance on your position is your view of the landscape. Here we look the difference between the "Luxury Sports Car" landscape, compared with the general automotive industry.
4 mins.
Class 3—Finding your axes
Positioning axes are used to divide the landscape. We'll explore how to conduct research and how to covert your findings into ideas for axes.
10 mins.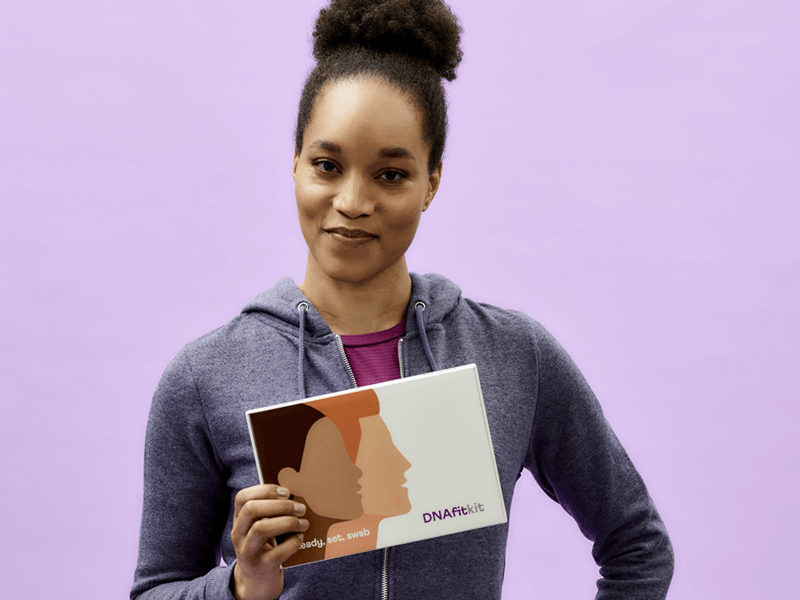 Class 4—Worked examples
Using real-world examples we'll look at how brands would be positioned in two landscapes: Alternative milks and DNA tests!
8 mins.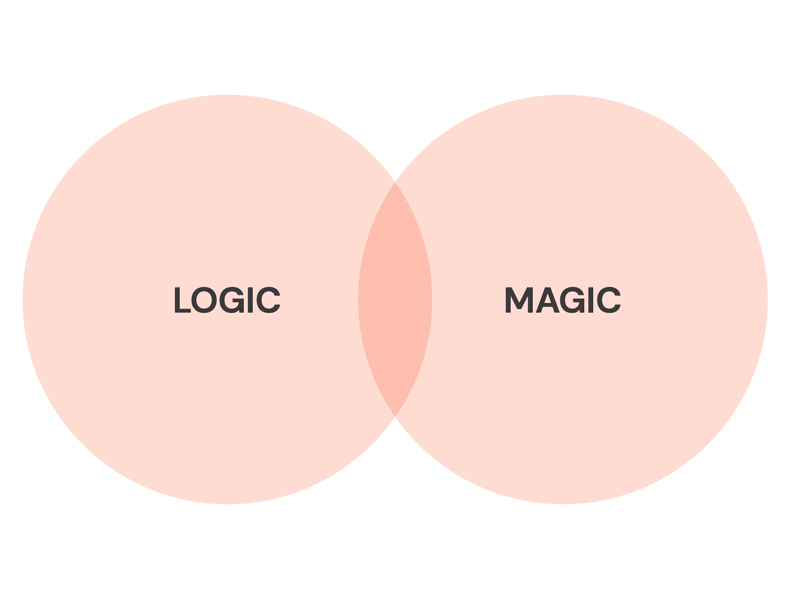 Class 5—Bringing your position to life
Ok, your landscape is cracked and you have coined a good position. What next?
6 mins.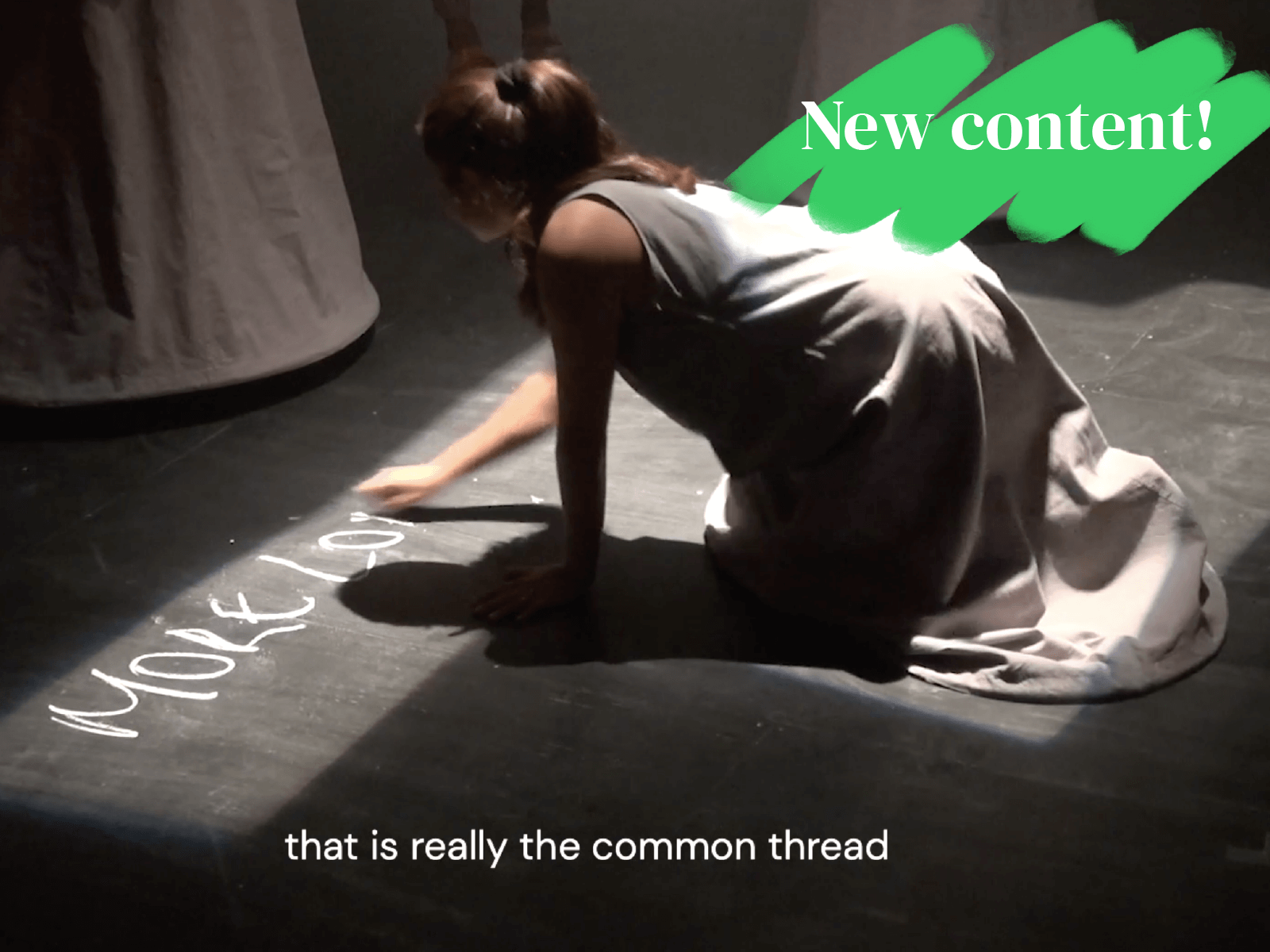 Bonus content—A closer look at Convex
Convex gets a mention in the course, but here we lift the hood the positioning process. There's the full length video, a deck and some blank axes.
Who is this course for? Should I sign up?
This course has been created with start-ups and budding marketers in mind. You might have an idea for you business, or you might be well underway! This course will help you define your story, which is borne out of your brand position, which is the subject of this course.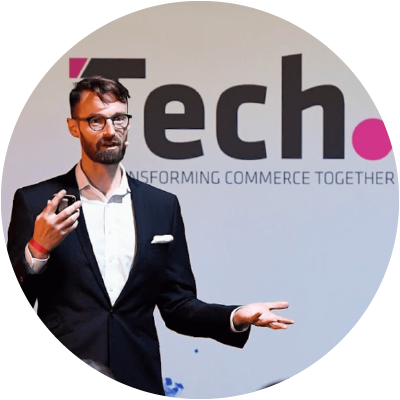 Hi, I'm Simon, a Creative Brand Strategist with over 15 years experience split between agencies and start-ups, working with both B2C and B2B clients. As founder of STANCE and inventor of The STANCE Method, I wanted to give you an introduction to what I'm about which I'm presenting to you through this course. Enjoy.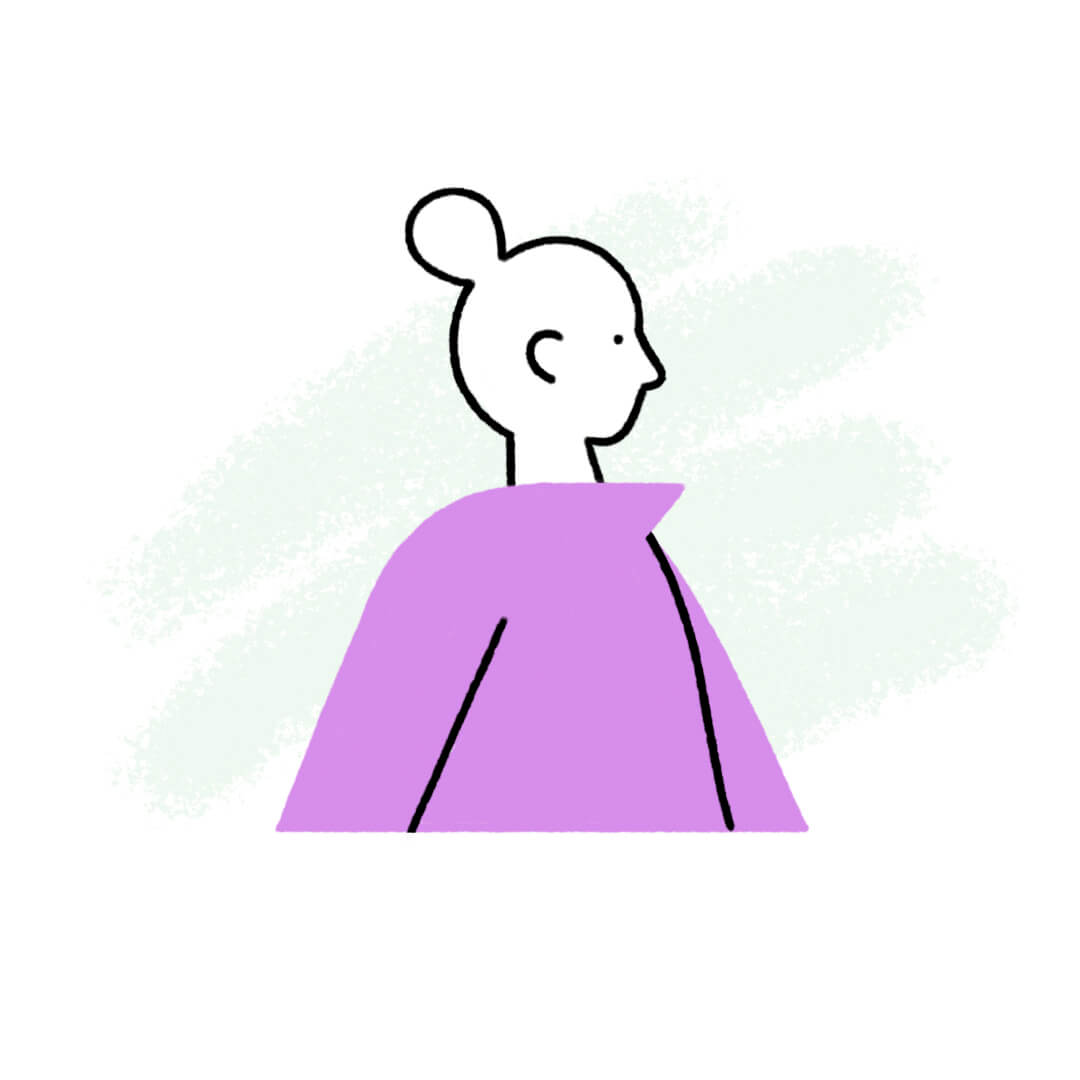 I liked the explanation of the X and Y axis, have never been able to work out what to put on those and now have got to what I think is a good place.
Natasha Guerra
CEO, Runway East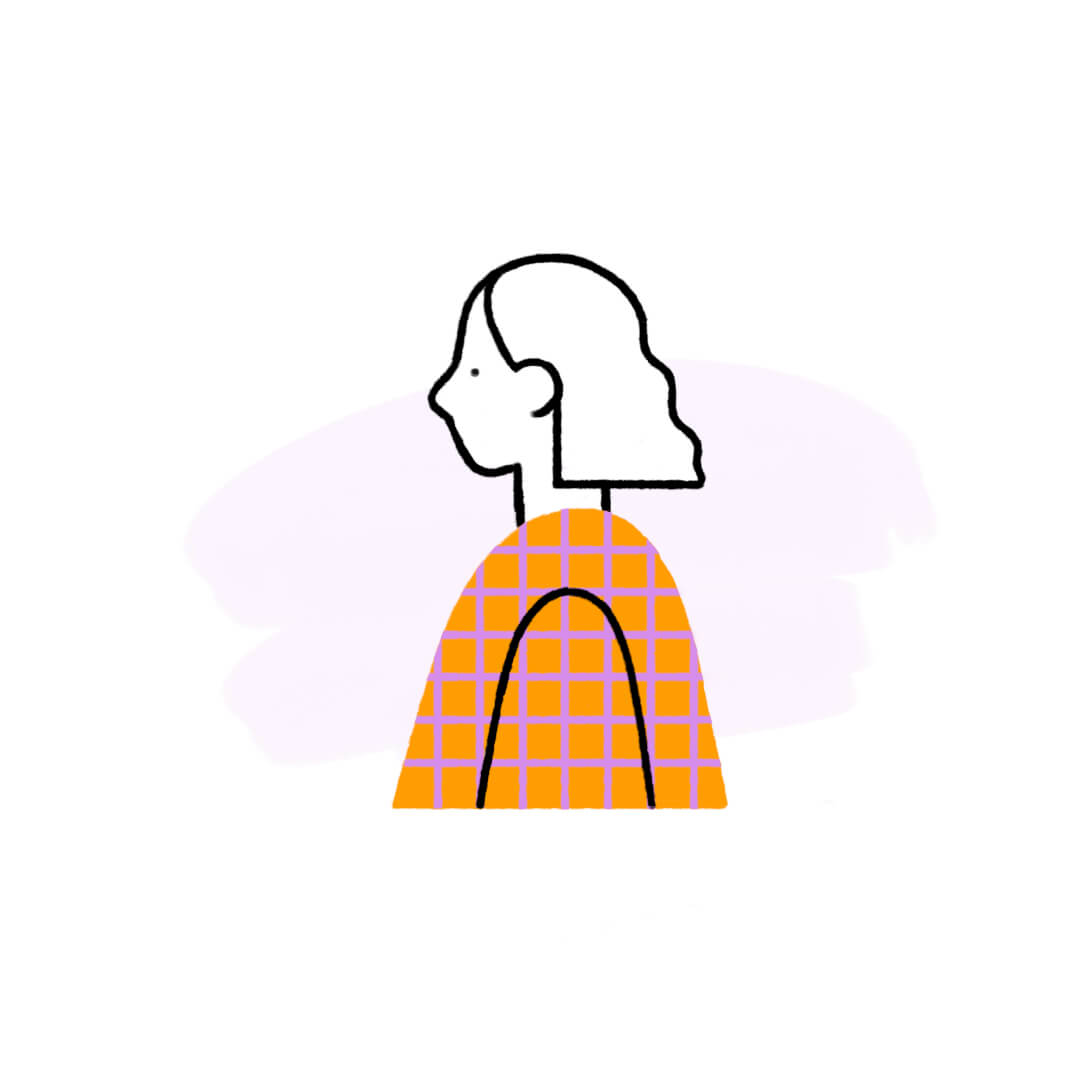 As an excellent way to focus the mind on why you're setting up a particular company and how to think about where it fits into the relevant market.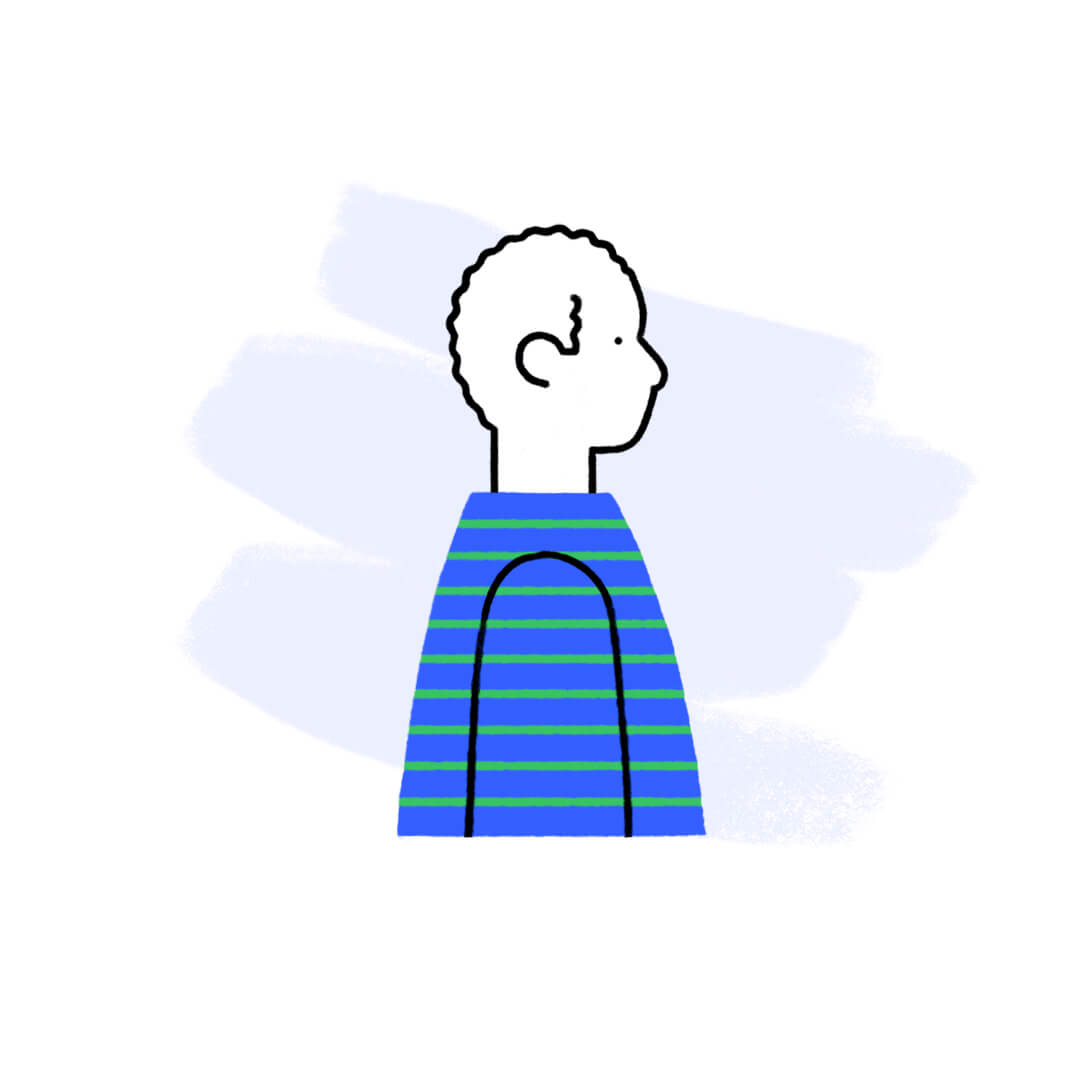 I learned a lot from the Focusing the Landscape and Finding your Axes - it led to an 'ah-hah!' moment for me in defining my new business.