Loved by Founders and Agencies.
What do we have in store for you?
How compelling is your brand story?
You're a start-up. The stakes are high! You live or die based on the clarity of your story.
Investing in your story will help you across the board, from investment to hiring, from sales pitches to web copy, from logo design to product experience.
It can be hard to simply 'write' a brand story. So we have developed this course to guide you through the process using our framework: The STANCE Method.
How a robust story will help your brand.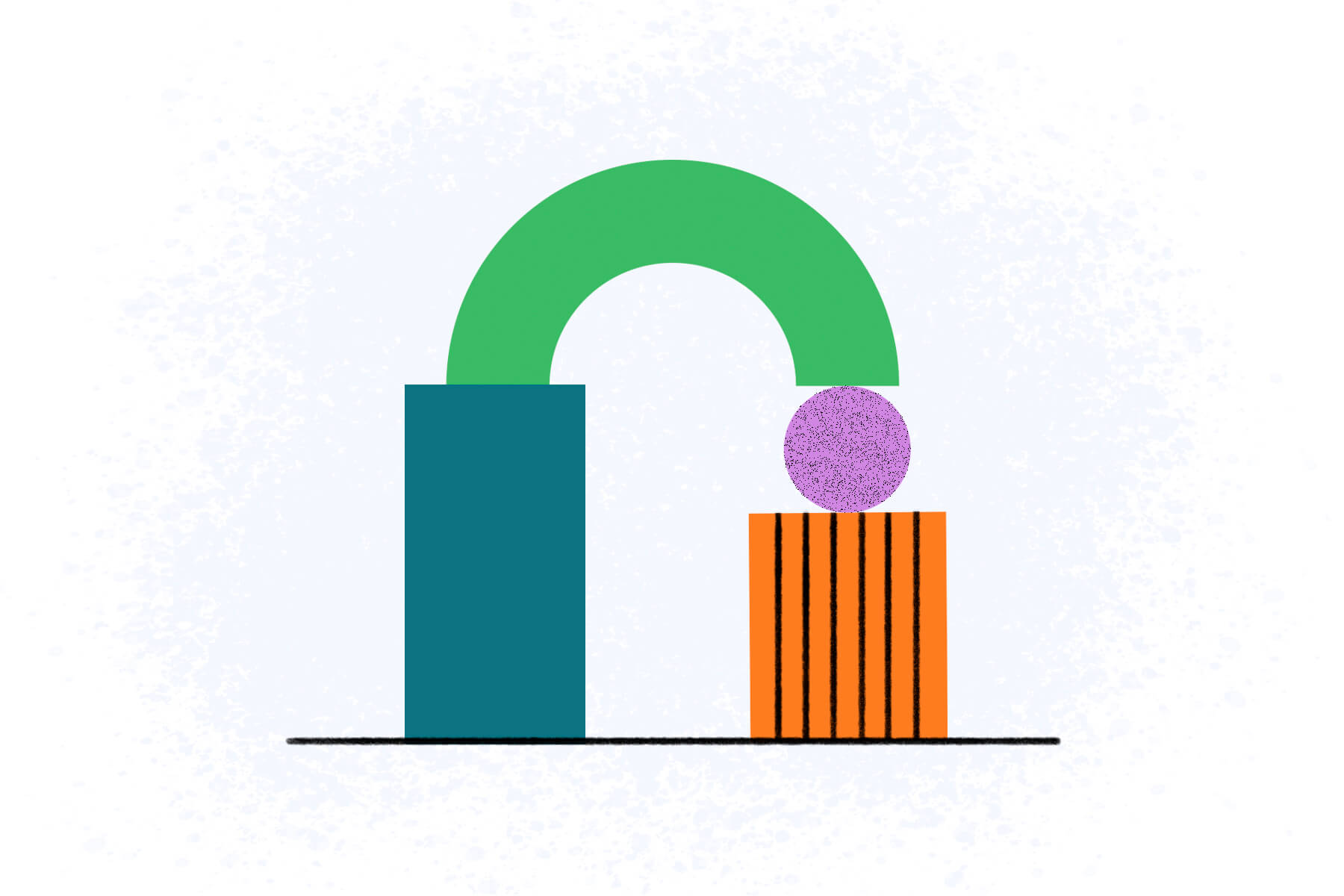 1 / New customers will understand what you do
2 / Customers will be able to explain 'why you are better'
3 / You'll become more memorable and talked about
4 / You'll have a boilerplate for a gripping tone of voice
5 / Your brand identity will have a rock-solid anchor
6 / You'll find it easier to attract employees to your team
What's in the brand storytelling course?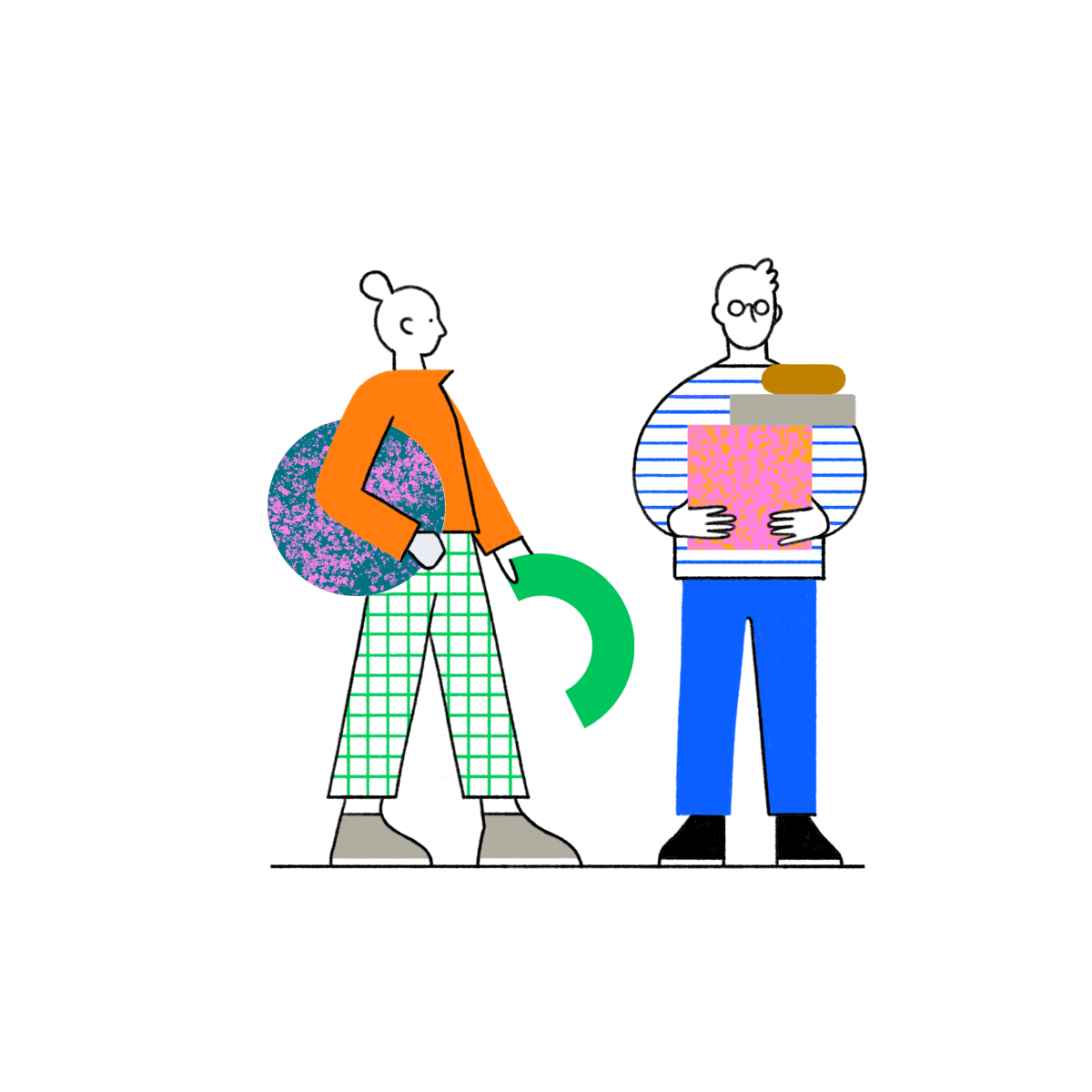 Module 1.
Introduction to brand storytelling.
Get intimate with the STANCE method and understand the role of a brand story in driving your business with loads of contemporary examples.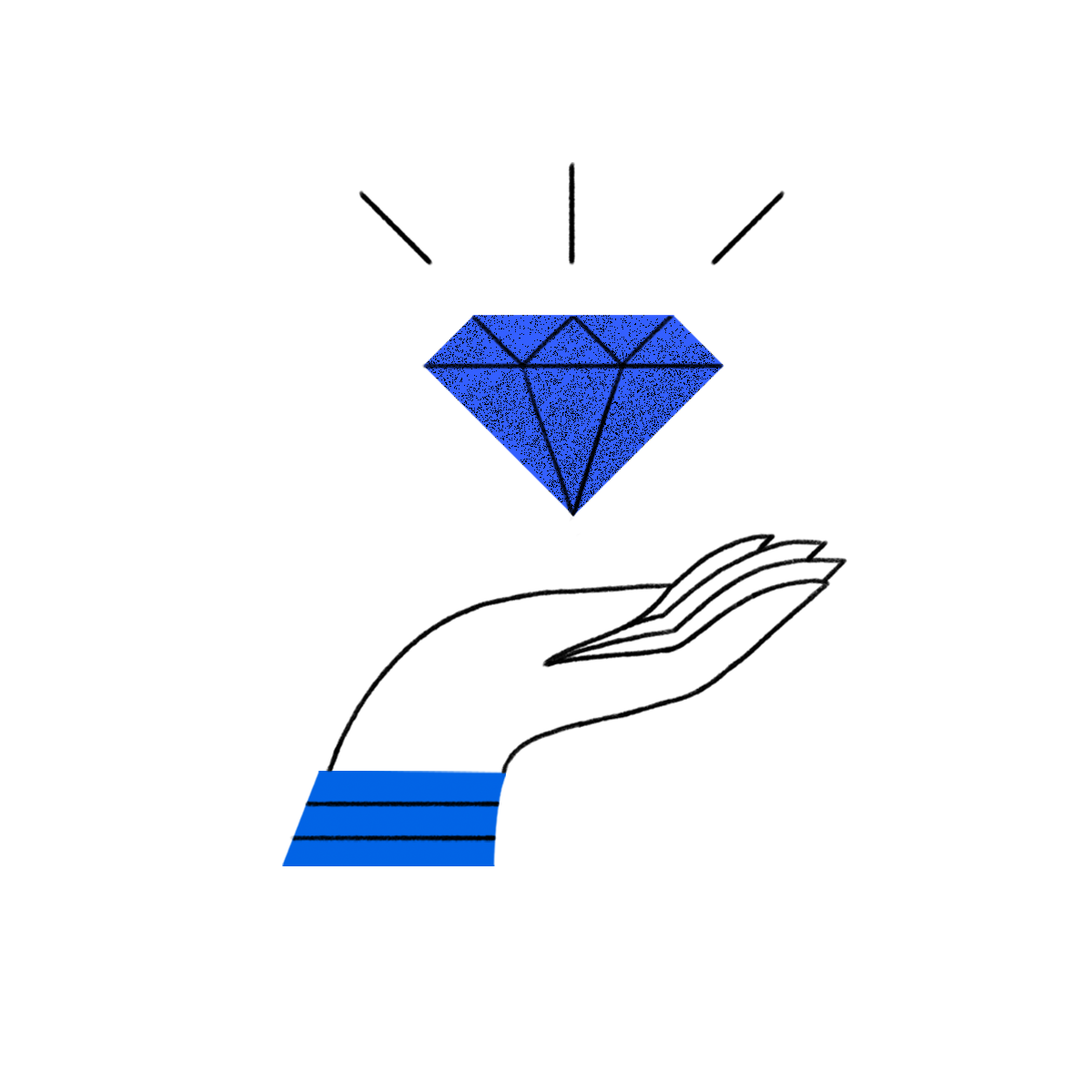 Module 2.
Research.
Learn how to use a brand and marketing lens to evaluate your competition, understand your customers and unearth truths bout your company.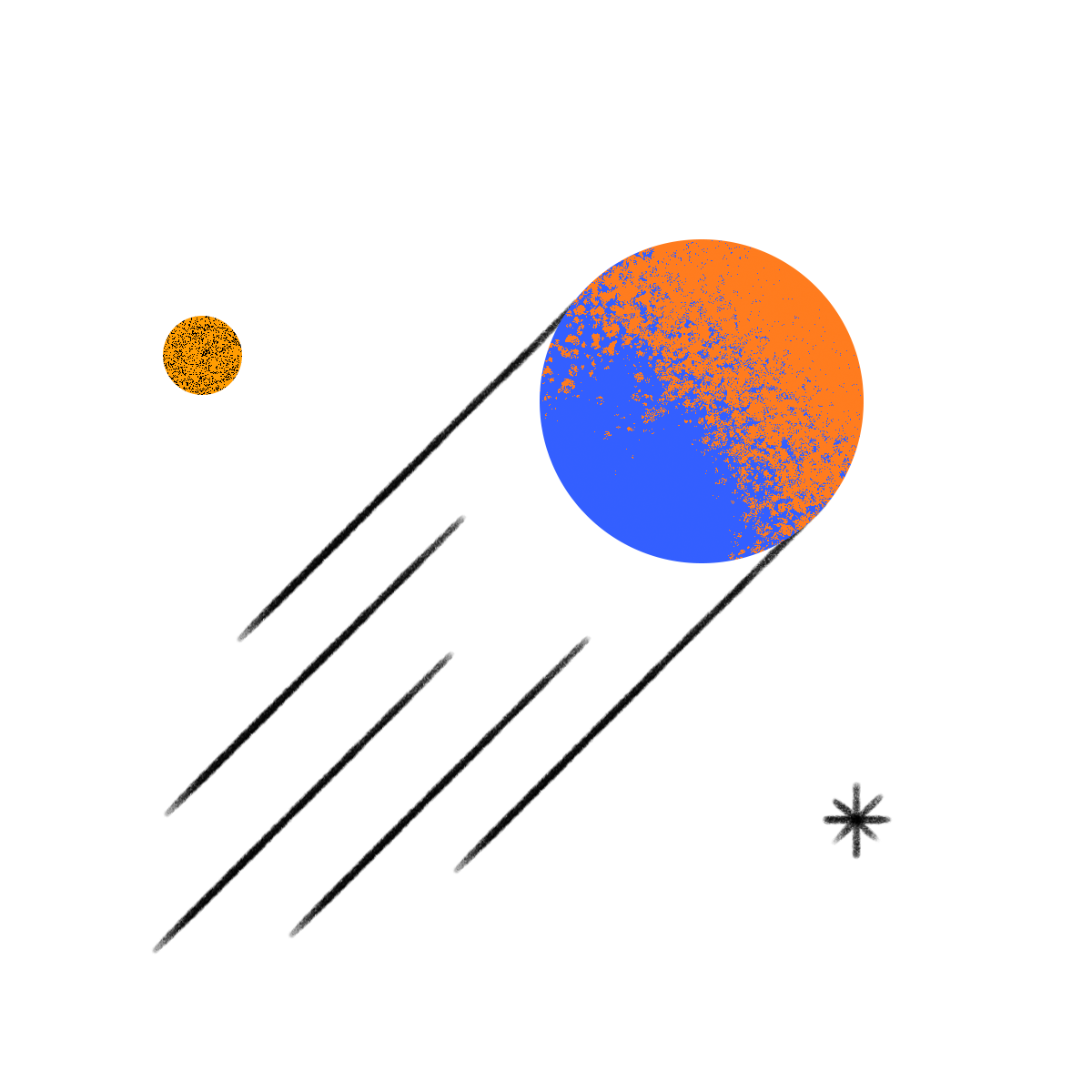 Module 3.
Games and exercises.
STANCE has developed 12 exciting exercises to get your employees and leadership talking on the theme of branding.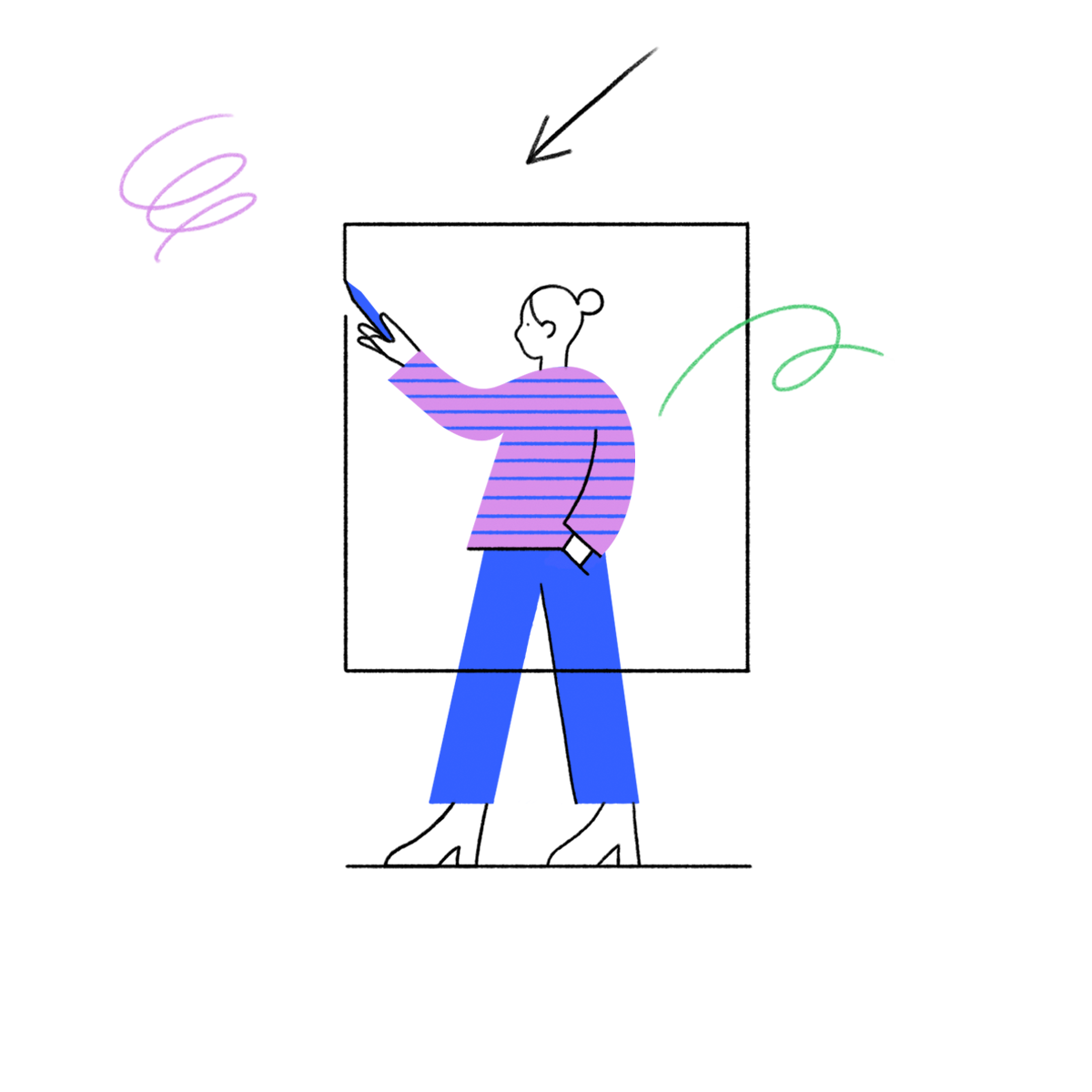 Module 4.
Writing your STANCE.
Develop a compelling story using our framework: Situation, Transformation, Attitude, Niche, Confidence and EXpression.
STANCE loves start-ups, scale-ups and everything in between!
Since opening our doors in early 2020, STANCE has worked with many great businesses. It is the robust process we went through together that laid the foundations for this course.
As such, you'll see these brands referred to often in the curriculum. In Module 3 you'll even see recordings from the actual exercise sessions, so you can get a feel for what success looks like.
Praise for the STANCE method!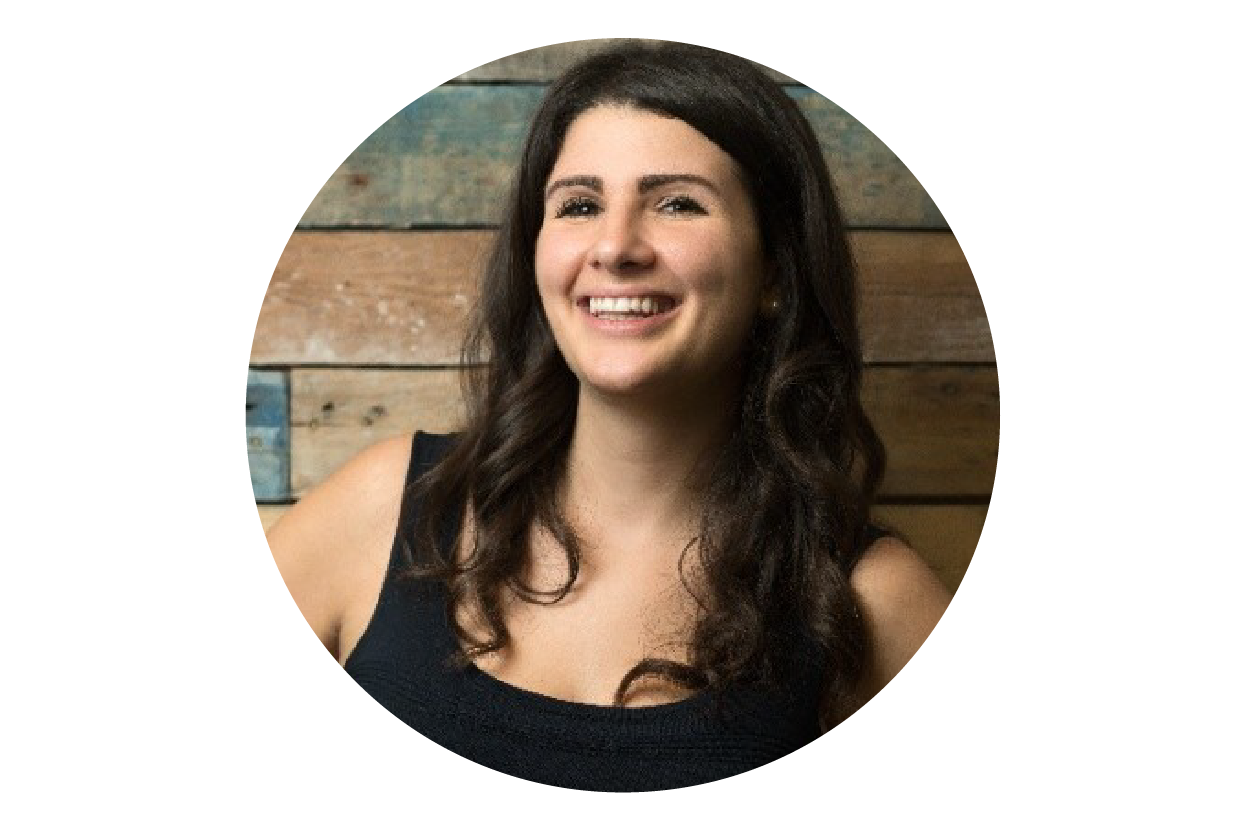 Natasha Guerra.
CEO, Runway East.
One of the things we appreciated about the STANCE was that it felt like a super logical way to go about brand storytelling. A lot of the soundbites that came out fitted naturally.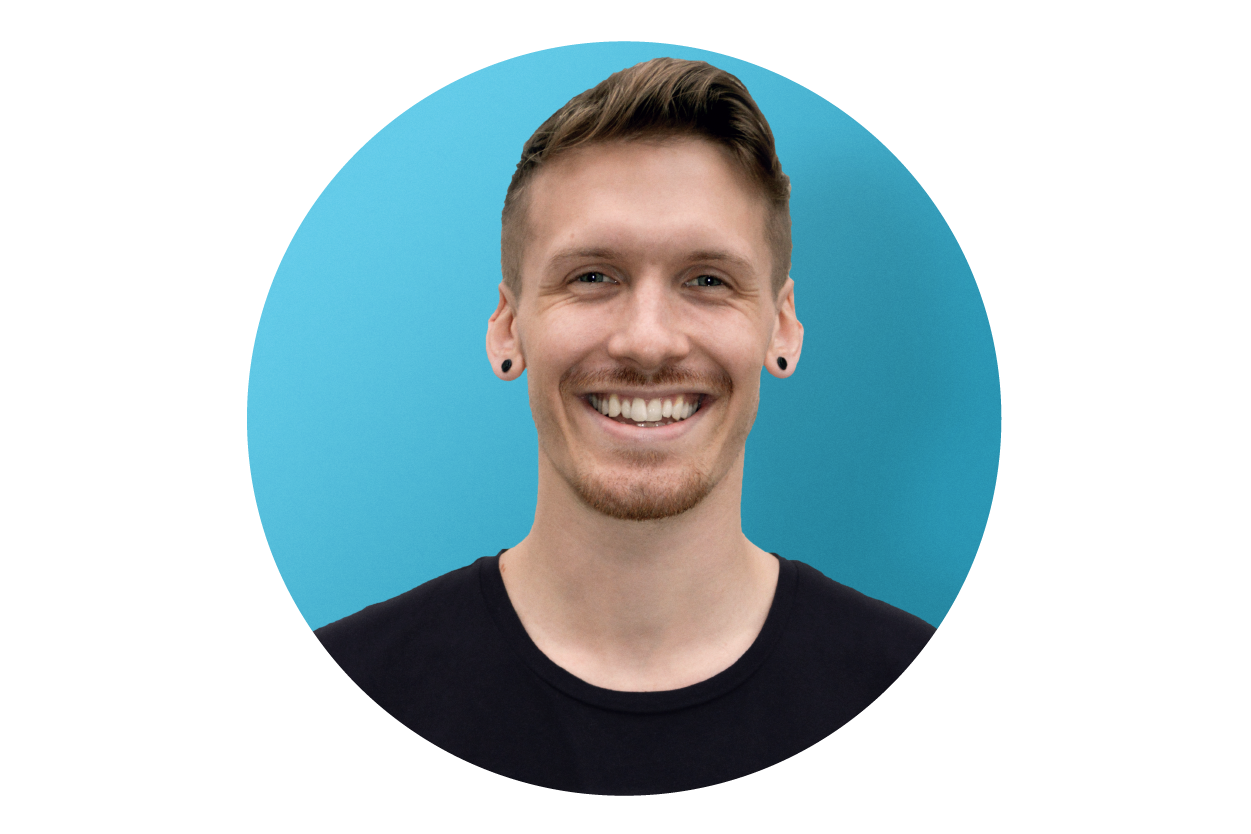 Nic Yeeles.
Co-Founder of Peg and Robin.
In 10+ years building companies, STANCE is the best method I've come across for rapidly creating a solid yet affordable brand positioning strategy that's nimble enough for startups.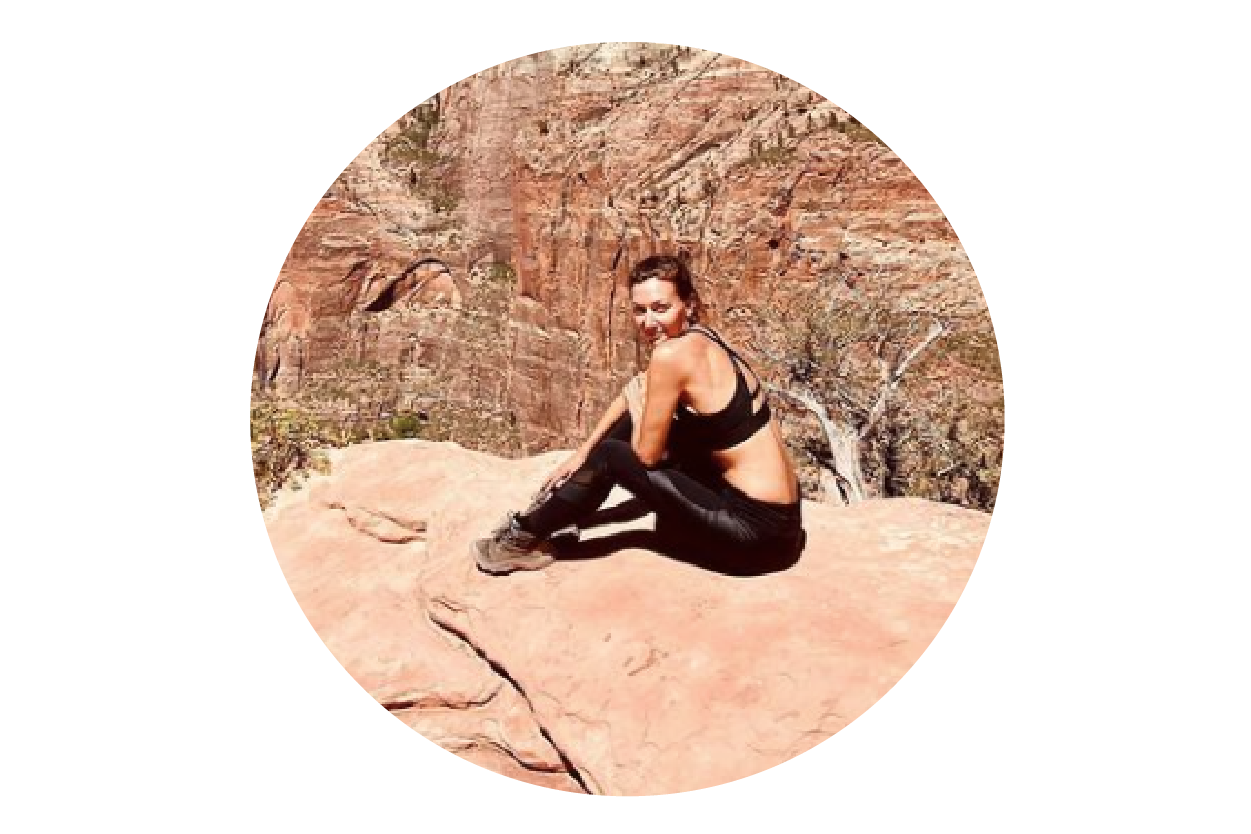 Steph Daniel.
Founder, Legends.
Life after STANCE has been good! We basically used it to help refine what we were putting on the website, welcome emails for new users, the copy on the app. We now have a good foundation that we use moving forwards!
Is this branding course going to be death-by-PowerPoint? Hell no!
Firstly, who uses PPT these days... Keynote or Google Slides thank you very much 😉
Secondly, no, not at all. There are about 50 videos, each of which has slides, but this is the kind of course you could airplay to your TV and enjoy over several working-lunches.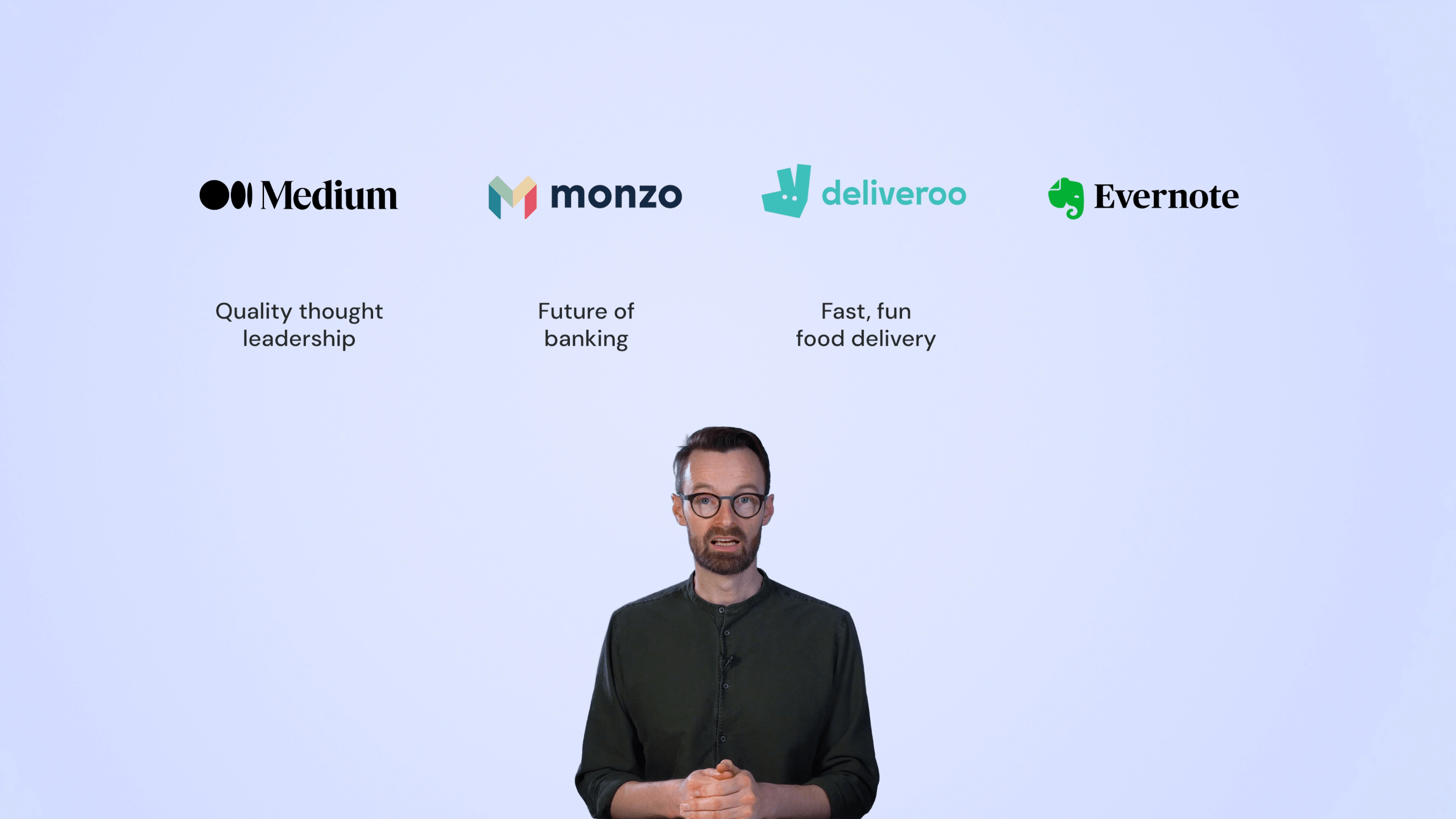 Lots of examples from STANCE clients and other great brands, big and small.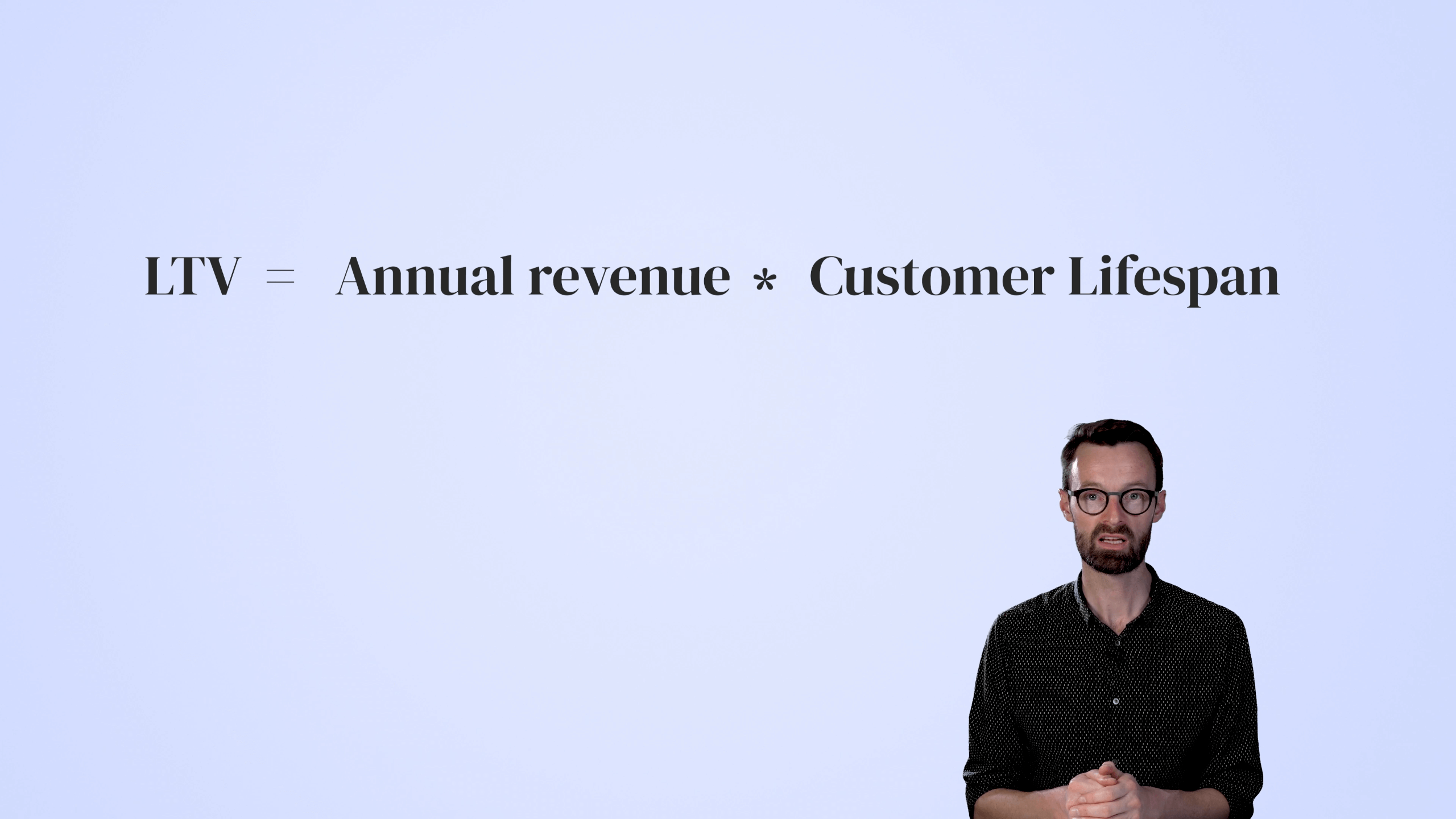 We'll get you considering your brand in relation to your business goals.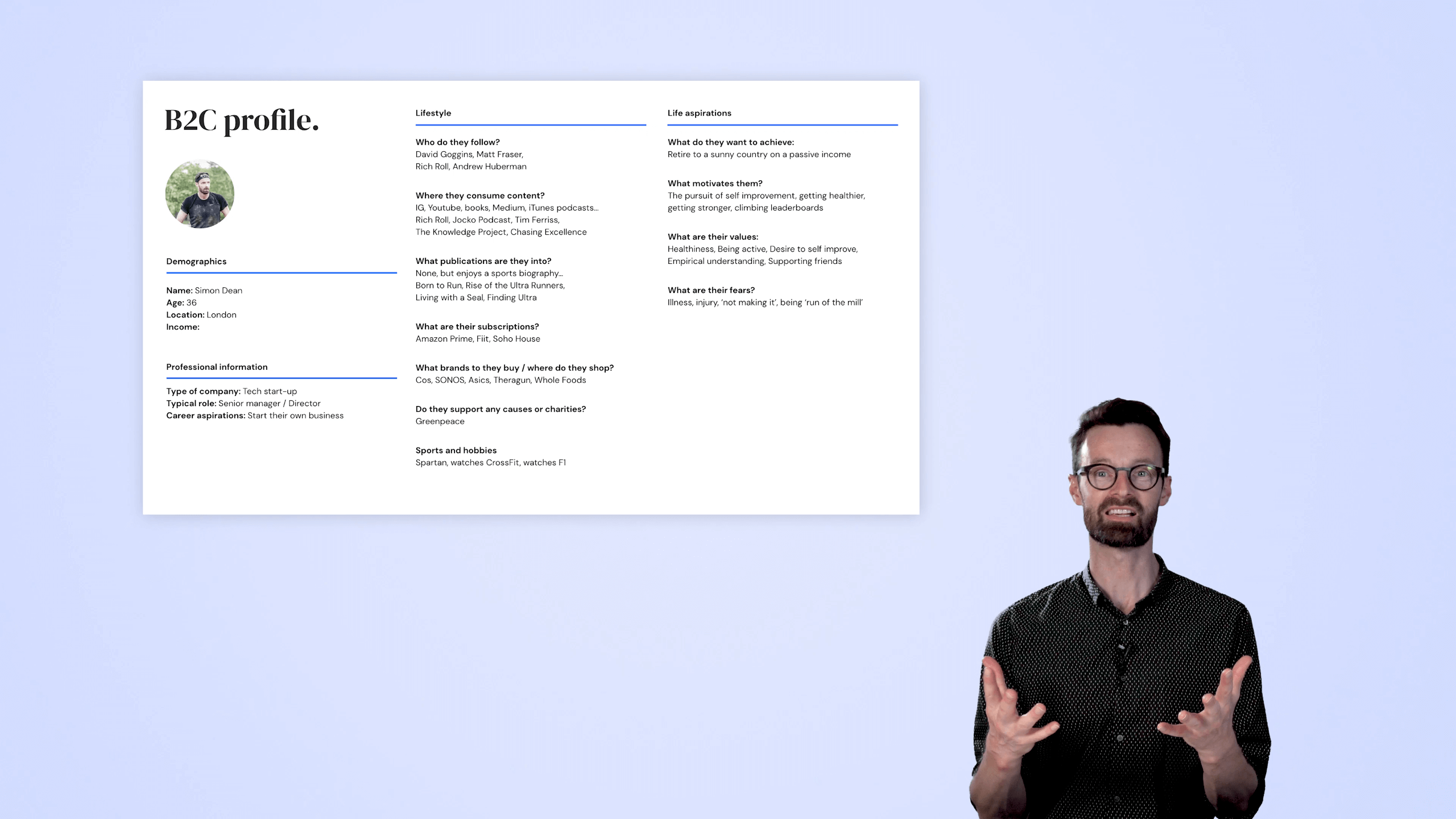 Worksheets to download and complete. Exercises to conduct with your team.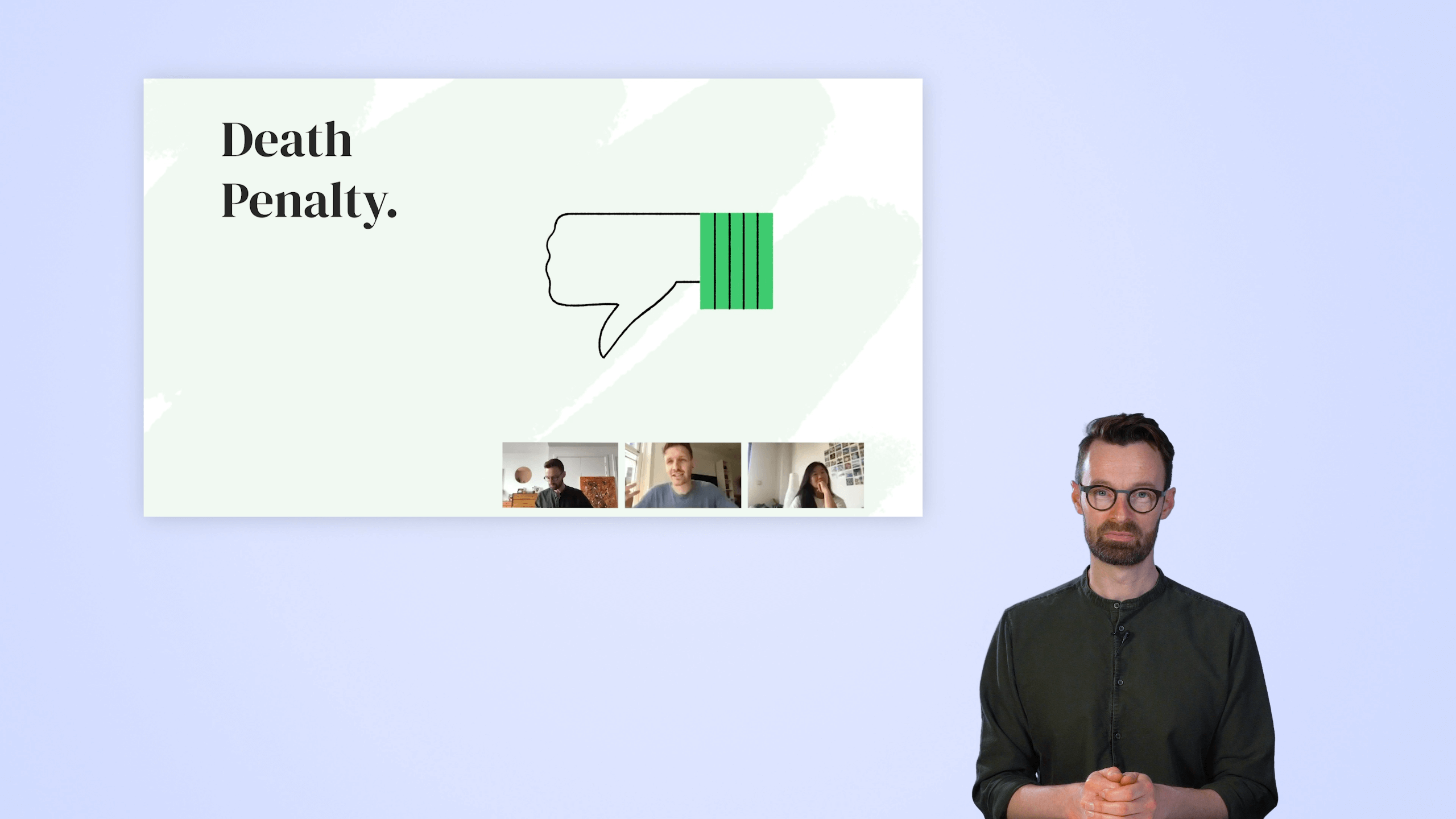 Real-life zoom calls and workshops are baked into the curriculum.