This blend of self-learning and 1:1 coaching is perfect for start-ups who need to get their brand story straight.
Who should join the programme?
This course has been developed for founding teams and start-up CEOs who need to get the best out of their story while there's still lots of moving parts.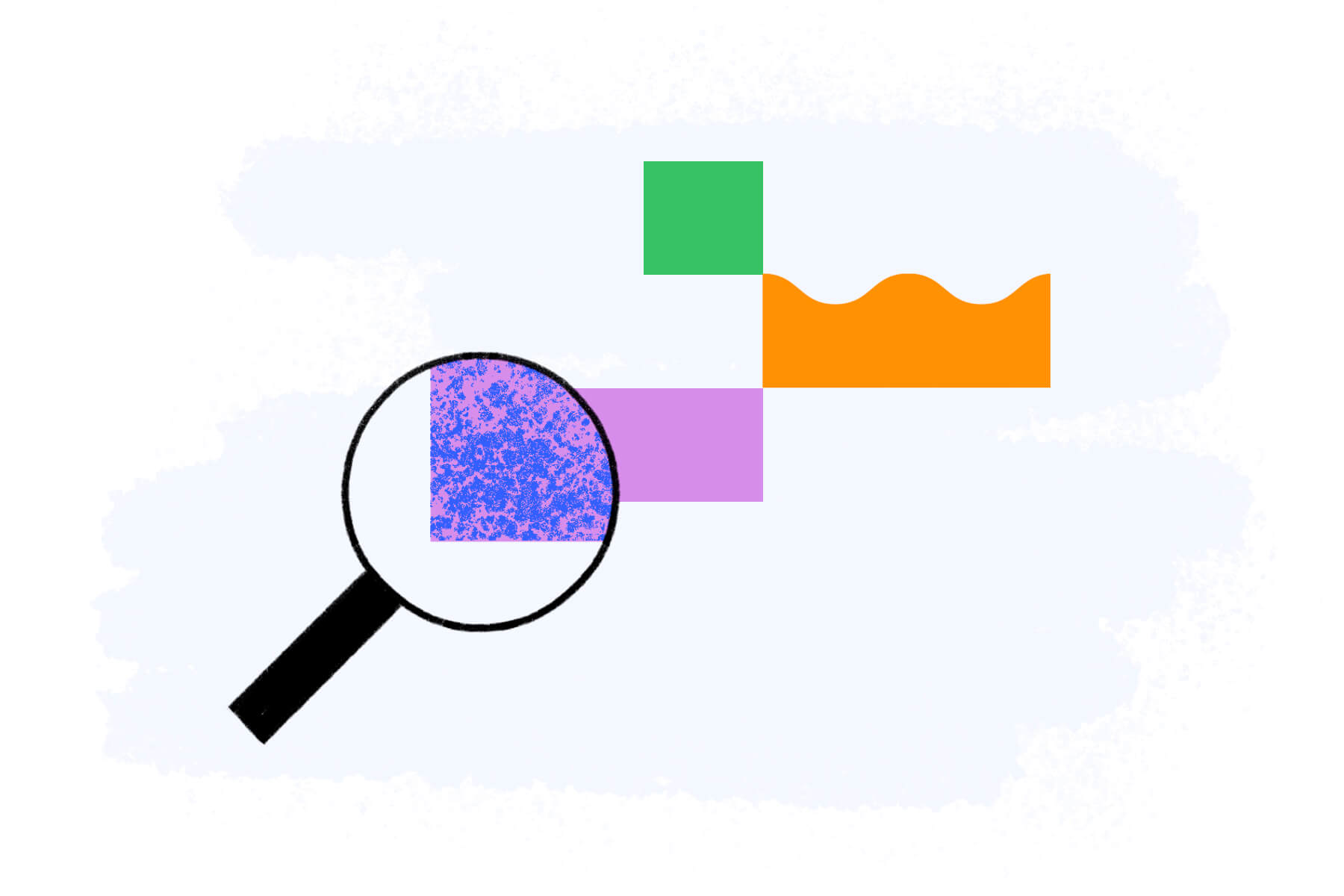 Online learning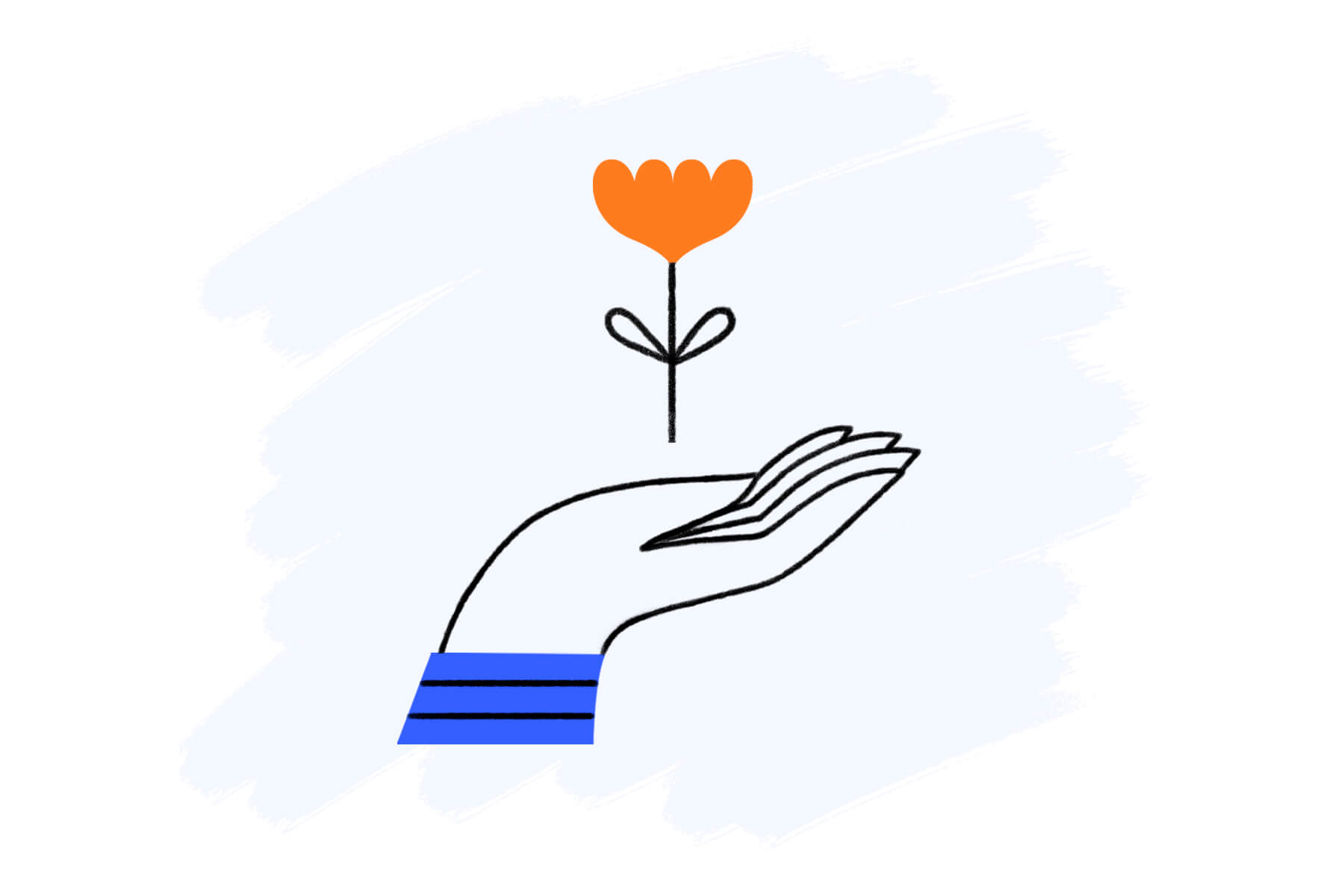 STANCE workshop
We'll work through STANCE's unique games and exercises to generate content for your brand story. This can be 1:1, or you can invite the team.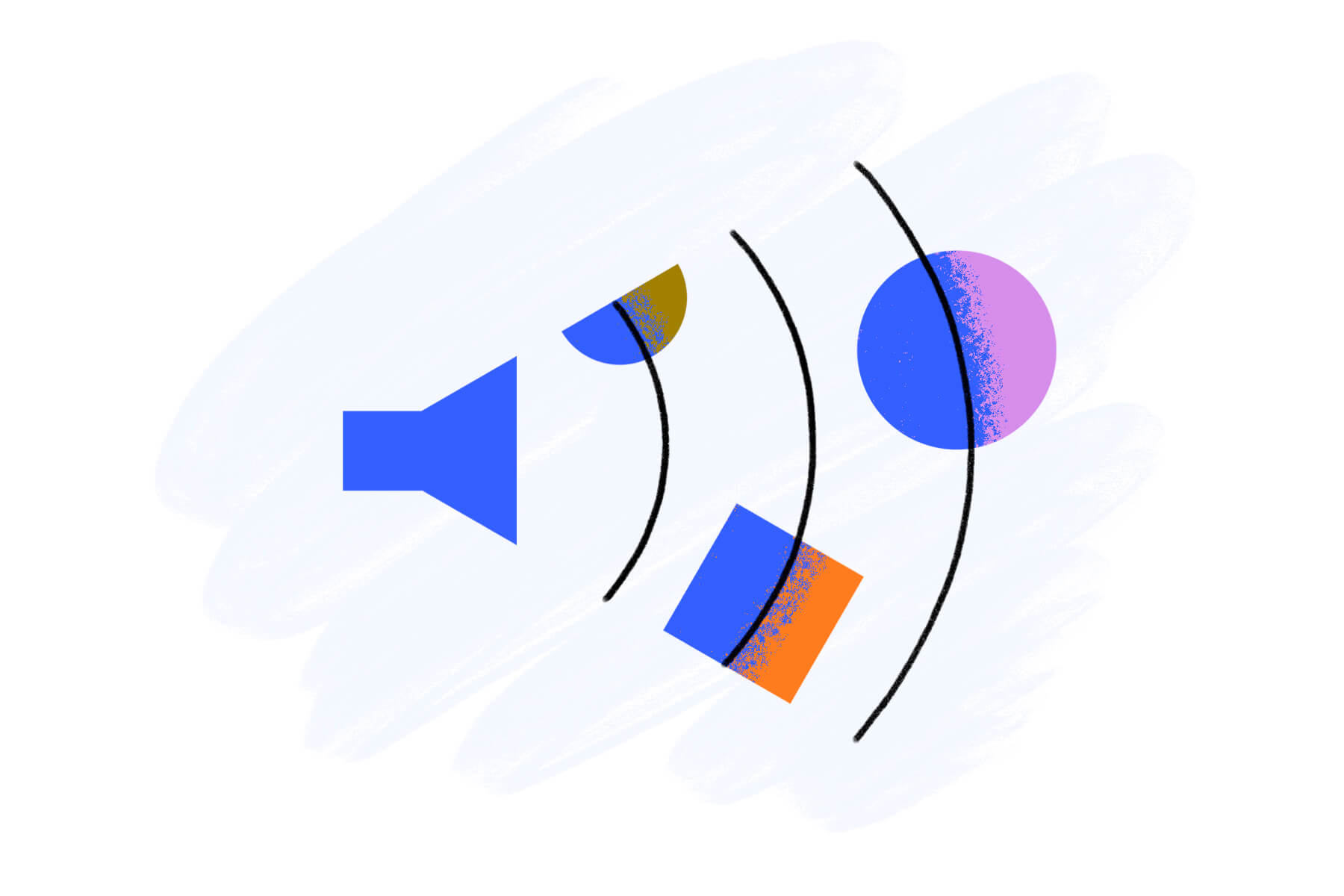 Brand positioning and story
Together, we'll refine the content created and review the research. From this, we'll develop a robust story that will guide all your marketing and branding as you grow your brand.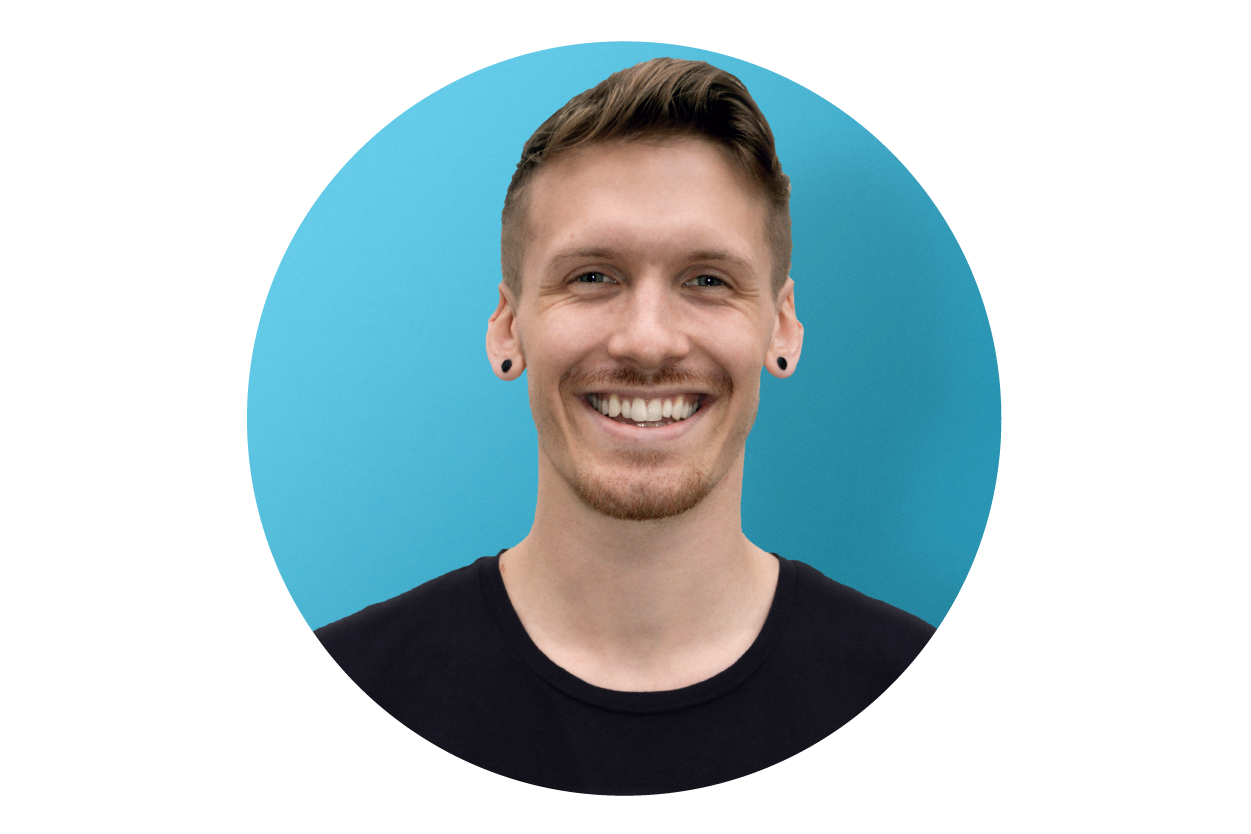 Nic Yeeles.
Co-Founder of Peg and Robin.
In 10+ years building companies, STANCE is the best method I've come across for rapidly creating a solid yet affordable brand positioning strategy that's nimble enough for startups.
Frequently Asked Questions:
My bundle includes coaching. How do I schedule my appointment?
Upon purchasing a bundle that includes coaching, you'll receive further instructions on how to book a time for your first appointment. Thereafter we can schedule every session.
How does it work?
The programme is a mixture of self-learning and coaching. Each week you watch a module of Robust Brand Storytelling for Start-Ups and schedule a review with STANCE. We digest the learnings and plan your next moves.
Who is my coaching with?
All sessions are with Simon Dean, Founder of STANCE.
What do I get at the end?
Once we're done, you'll get a full 'STANCE' to align your business with. Here some highlights of other STANCEs.
Here's what you get:
The entire syllabus from Robust Brand Storytelling for Start-Ups along with five coaching sessions and one workshop.